Training under the ERASMUS + Zaragoza project
The three-day meeting under the Erasmus + project, Programme: Strategic partnership in the field of vocational education and training, " TOTVET – Training of Tutors and VET professionals for high quality in Work Based Learning and Dual Learning ", took place in Zaragoza (Spain) . The aim of the meeting was to learn the rules of using the MOOC (Massive Open Online Course) platform .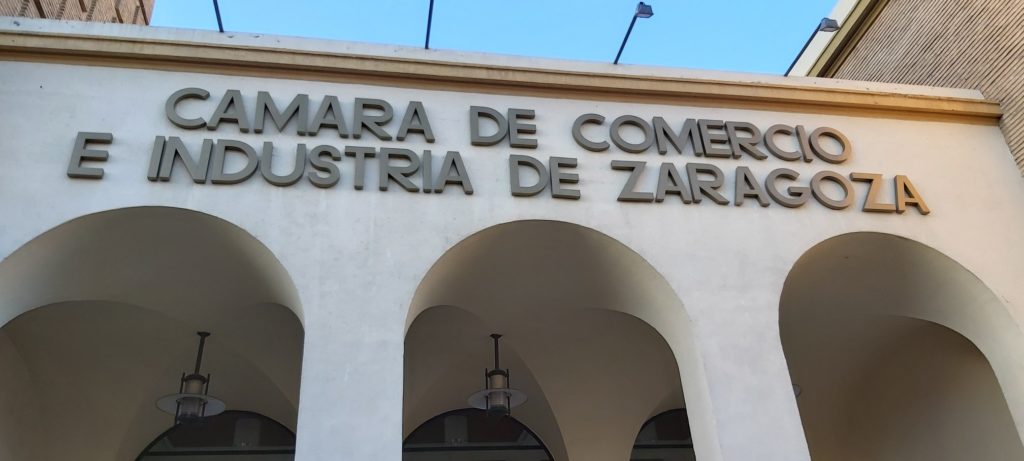 On the first day, the participants of the training led a conversation and shared information on the goals, structure and educational activities of the MOOC platform. It was also a time of practical learning and intensive exercises related to the rules of using the platform. In the near future, the VET and WBL specialists, will be able to find out how useful and functional the platform is.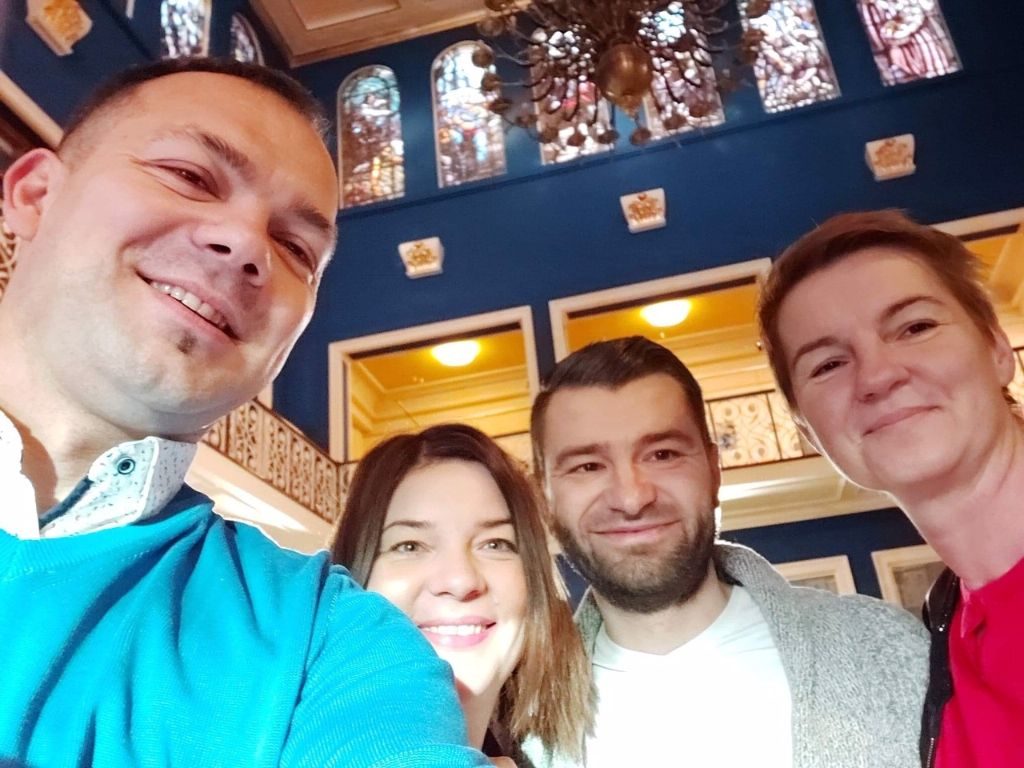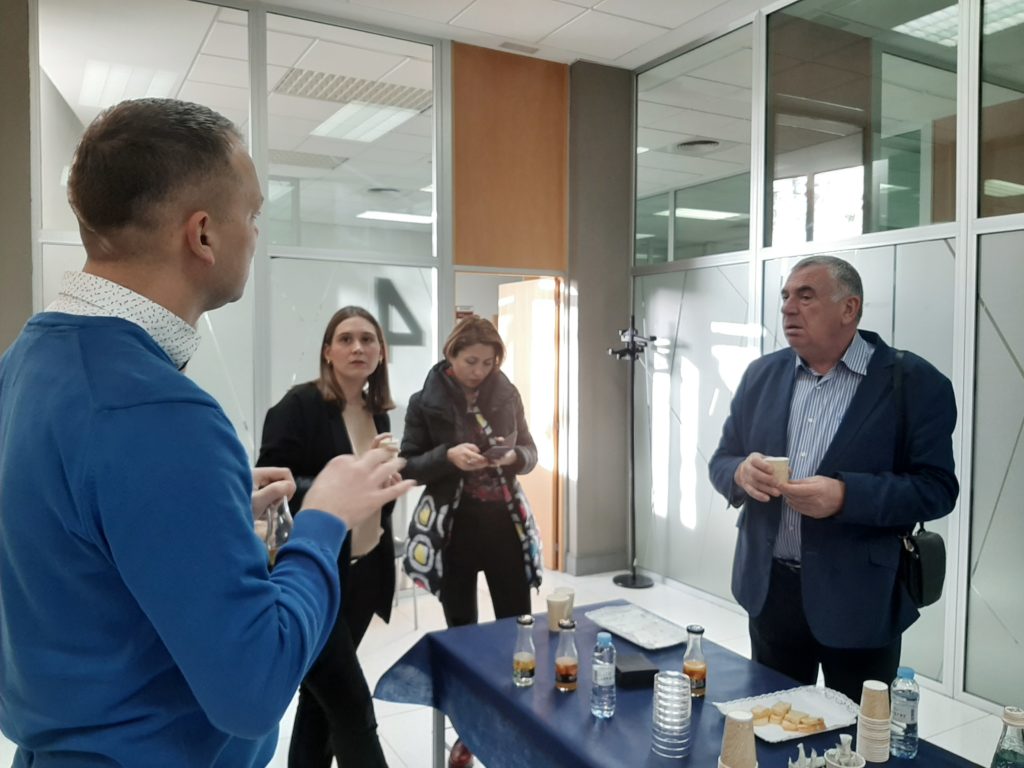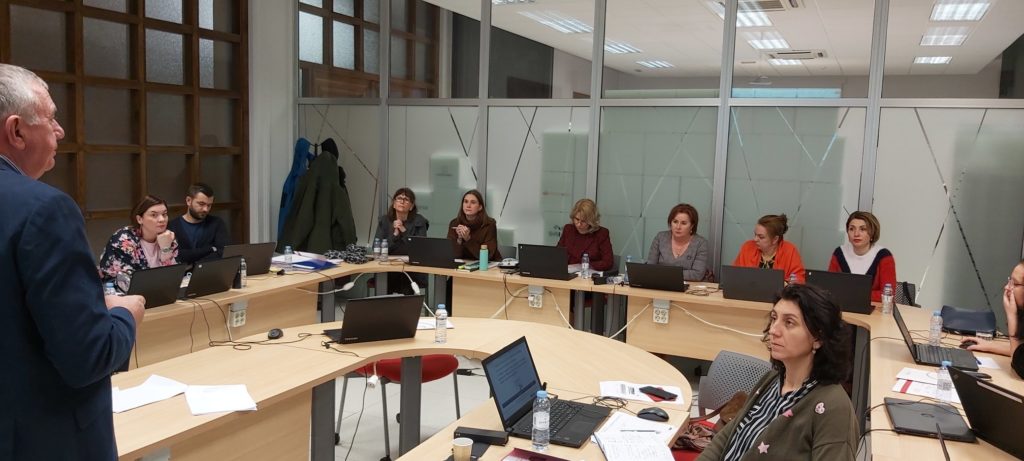 The second and the third day of the training were devoted to discussion and summary of the training materials and presentations already prepared by all partners, which were uploaded on the platform.
The next stages of intensive work on the TOTVET project for employers and students of vocational schools are still ahead of us.